Media Gallery
"Manoharpur Coal Mines participated in the Annual Mines Safety Competition organised by DGMS & MCL and has received First Prizes in Four Categories including for MDO, in a glittering function held at MCL, Burla"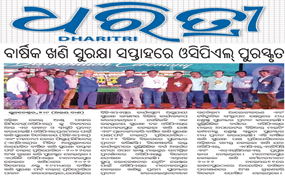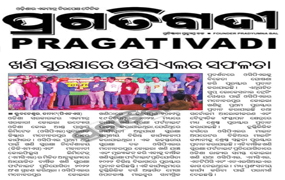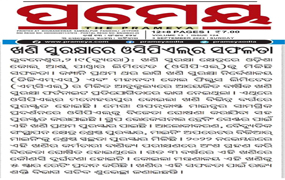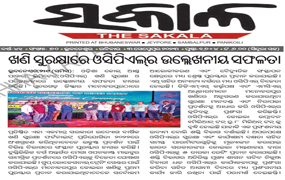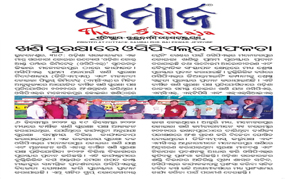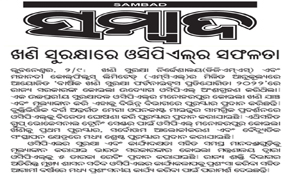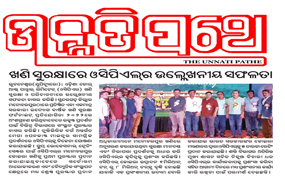 "OCPL Marches Ahead With High Coal Production "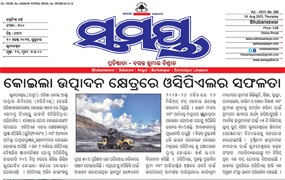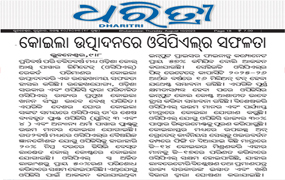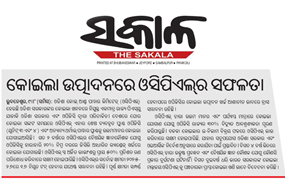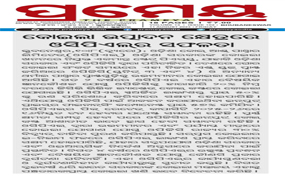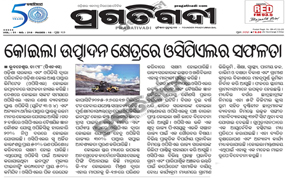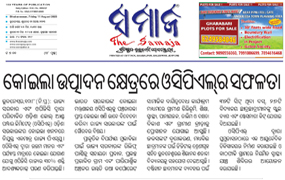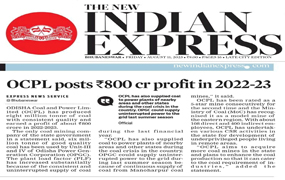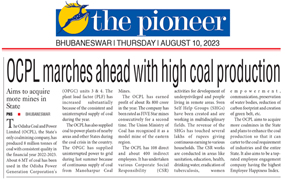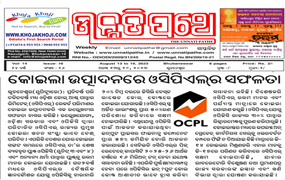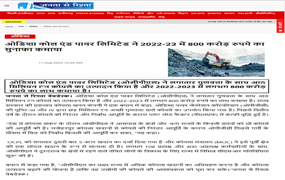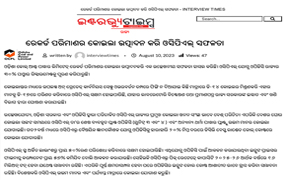 "OCPL has contributed Rs.20 crores to Chief Minister's relief fund on 16th January 2023. CEO, OCPL is handing over the cheque to Chief Secretary Odisha, in presence of Hon'ble. Minister, Energy and Additional Chief Secretary, Energy Department, Govt. of Odisha."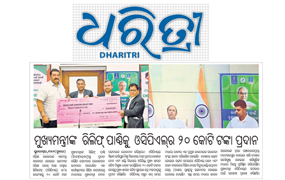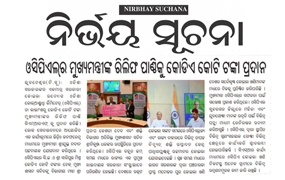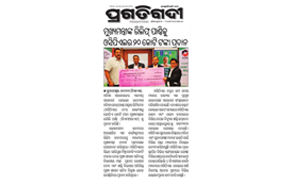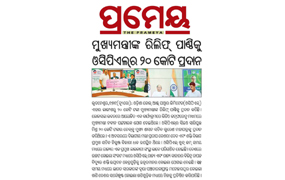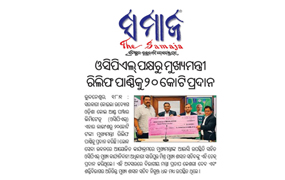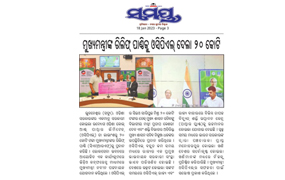 "OCPL's "Manoharpur Township Complex" at Sarbahal, Sundargarh was inaugurated by Hon.Principal Secretary Energy Shri Nikunja Bihari Dhal, in a Glittering Function on 11 December 2022.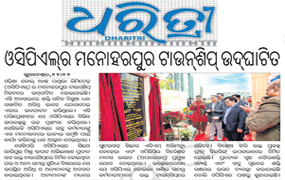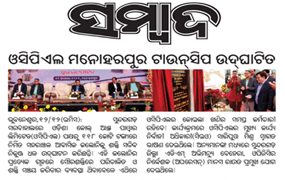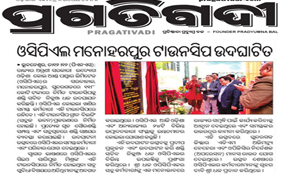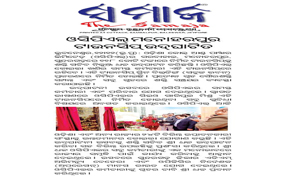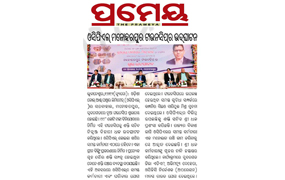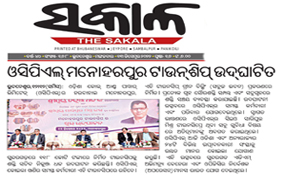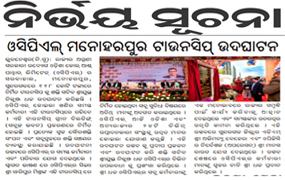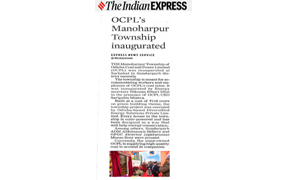 "Samanwaya Bhawan" the Administrative Office of our Manoharpur Coal Mines was inaugurated by Hon'ble Chief Secretary, Shri Suresh Chandra Mohapatra, Government of Odisha, in presence of Shri Sariputta Mishra, CEO, OCPL, RDC, Sundargarh, Collector, Jharsuguda, Collector Sundargarh & SP, Sundargarh.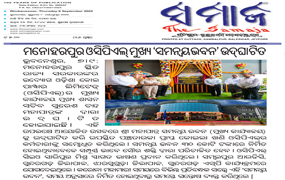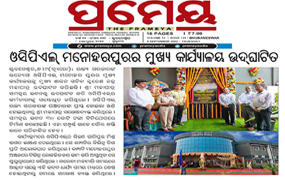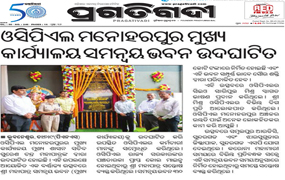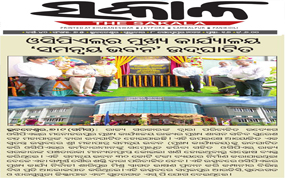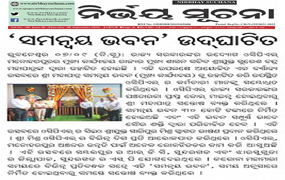 "4000 Tons per hour & 8MTPA capacity of fully automatic Coal Handling Plant was inaugurated by Hon'ble Minister Sri Pratap Keshari Deb on 15th August 2022 at Manoharpur Coal Mines."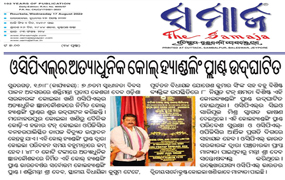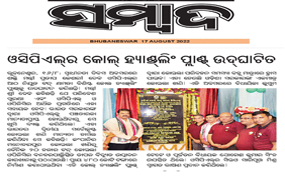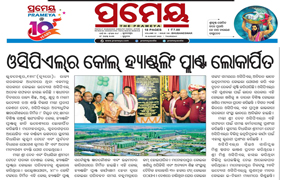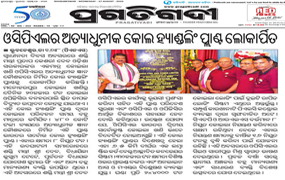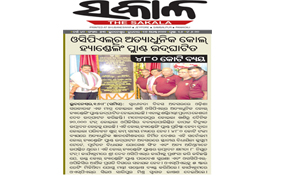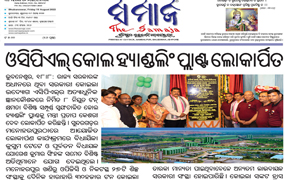 Media coverage of Corporate Social Responsibility Award won by OCPL in 43rd Baishakhi Festival 2022: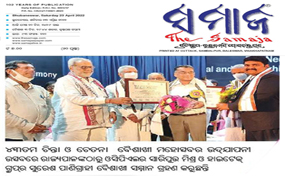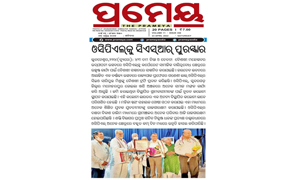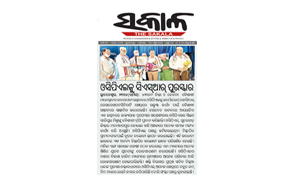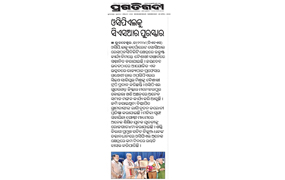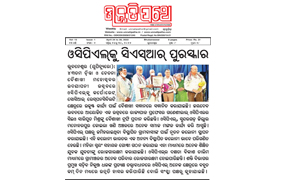 OCPL contributed Rs.10Crs to Chief Minister's Relief Fund on 31st March 2022 :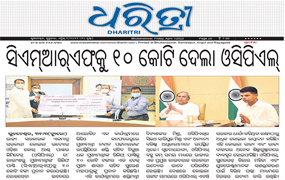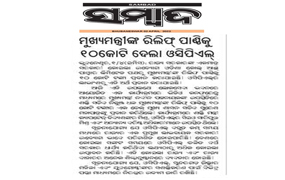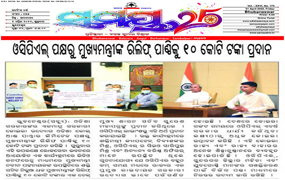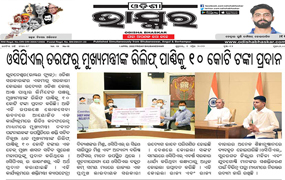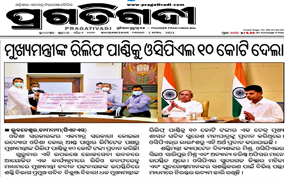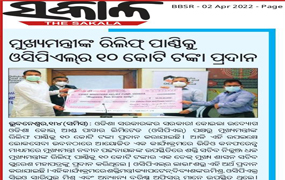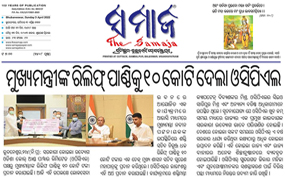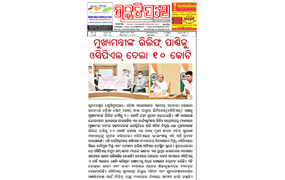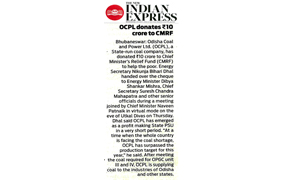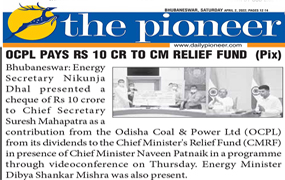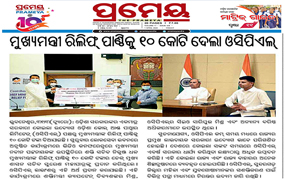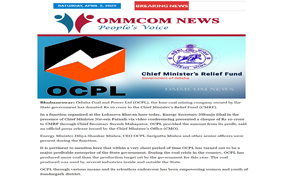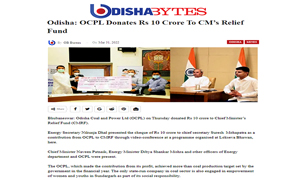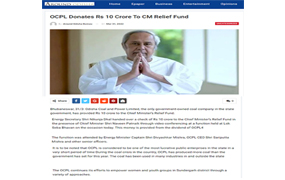 Women's Day celebration of OCPL published by Leading Newspapers :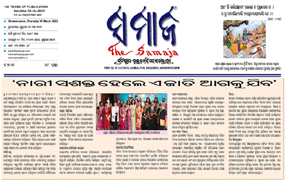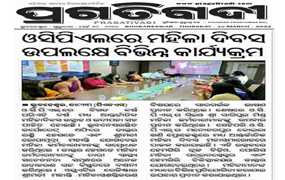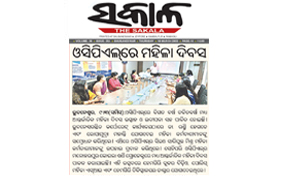 SUCCESS STORY OF OCPL PUBLISHED BY LEADING NEWS PAPERS :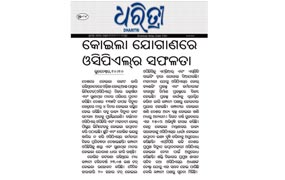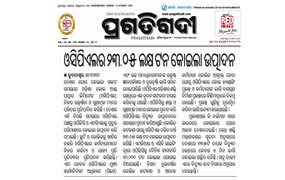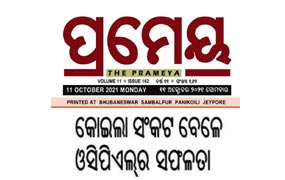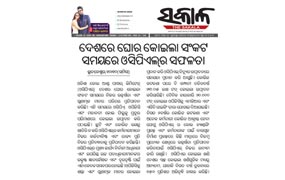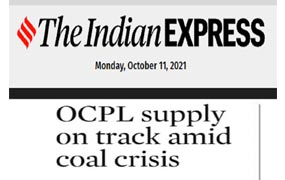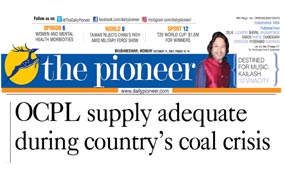 CELEBRATING OUR 75TH INDEPENDENCE DAY :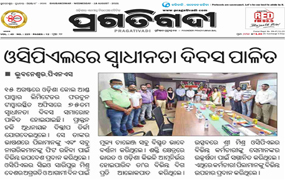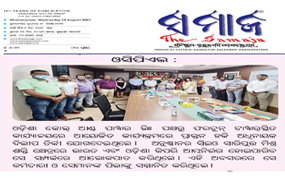 COAL DESPATCH TO OPGC FROM OCPL(MONAHARPUR) :